Tesla says Shanghai plant ready for production
Thursday, 24 October 2019 18:02:00
US electric carmaker Tesla said it is ready for production of the Model 3 at its Shanghai plant, according to its third-quarter earnings report.
Tesla's Shanghai plant has already started trial production of the Model 3. As it is on the way to finalize certification and license and other administrative requirements, the company is expected to enter into large-scale production and delivery in the near future.
The electric carmaker said that "China is by far the largest market for mid-sized premium sedans. With Model 3 priced on par with gasoline powered mid-sized sedans, we believe China could become the biggest market for Model 3."
Zach Kirkhorn, Tesla's chief financial officer, said that Model 3 vehicles made in the Shanghai factory will have roughly the same margins as those made in Fremont, California, as Reuters reported.
In January of this year, Tesla broke ground on its Shanghai factory, becoming the first to benefit from a new policy allowing foreign carmakers to set up wholly owned subsidiaries in China. In July, the city's development and reform commission said that Shanghai-made Tesla Model 3s would be on sale early next year.
Tesla signed an agreement with the municipal government in July 2018 to build the factory. In October last year, the company was approved to use an 864,885-square-meter tract of land in Lingang for its plant, which has an annual production capacity of 500,000 electric cars.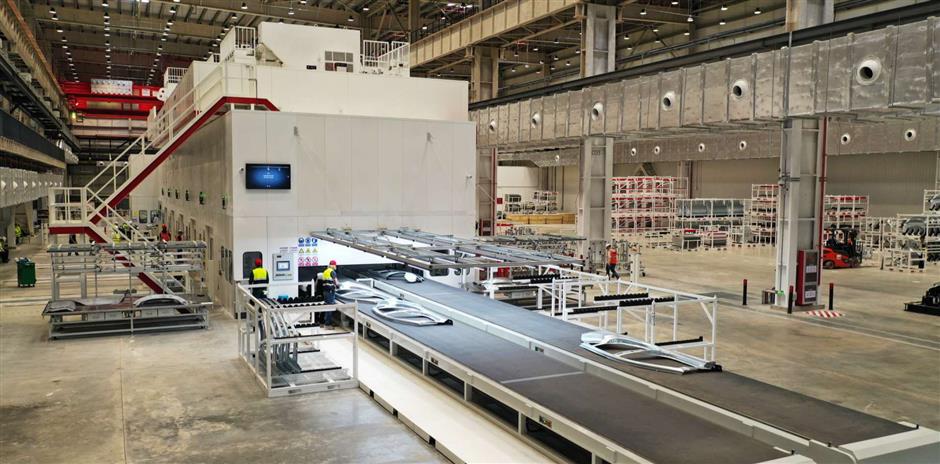 Ti Gong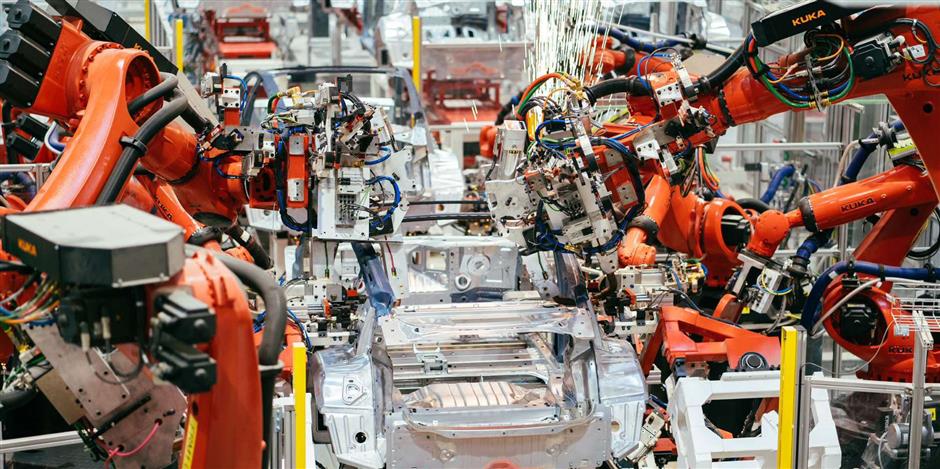 Ti Gong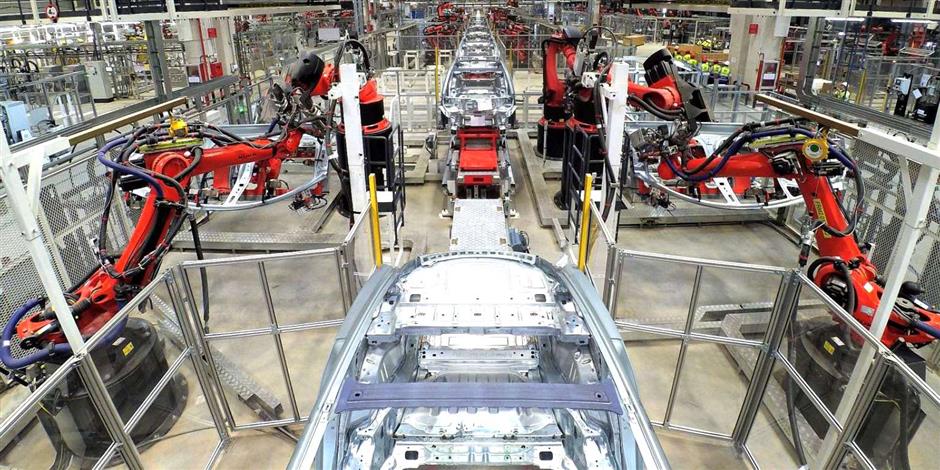 Ti Gong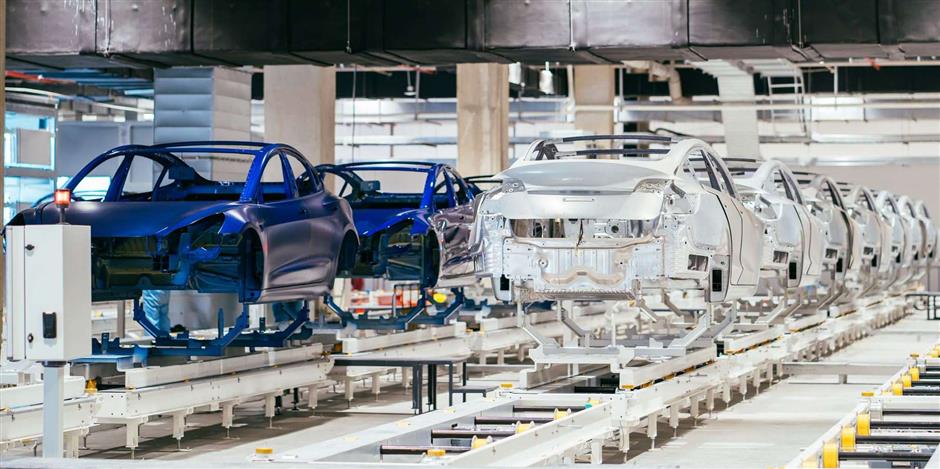 Ti Gong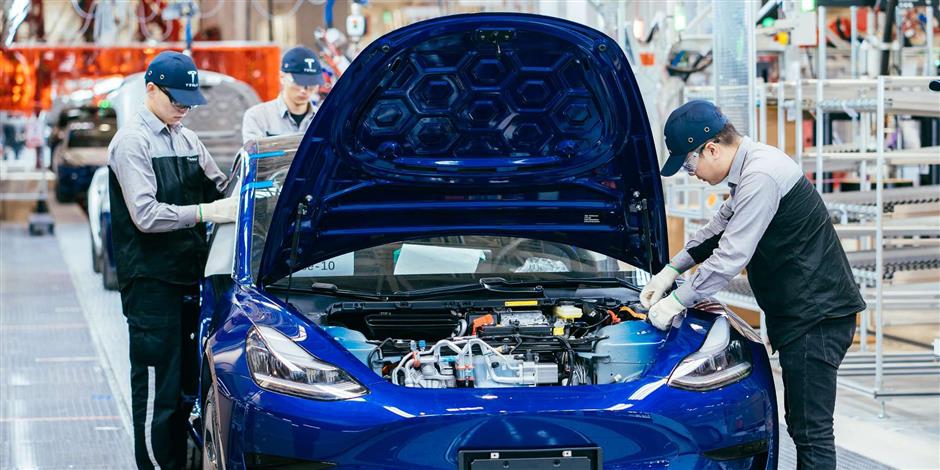 Ti Gong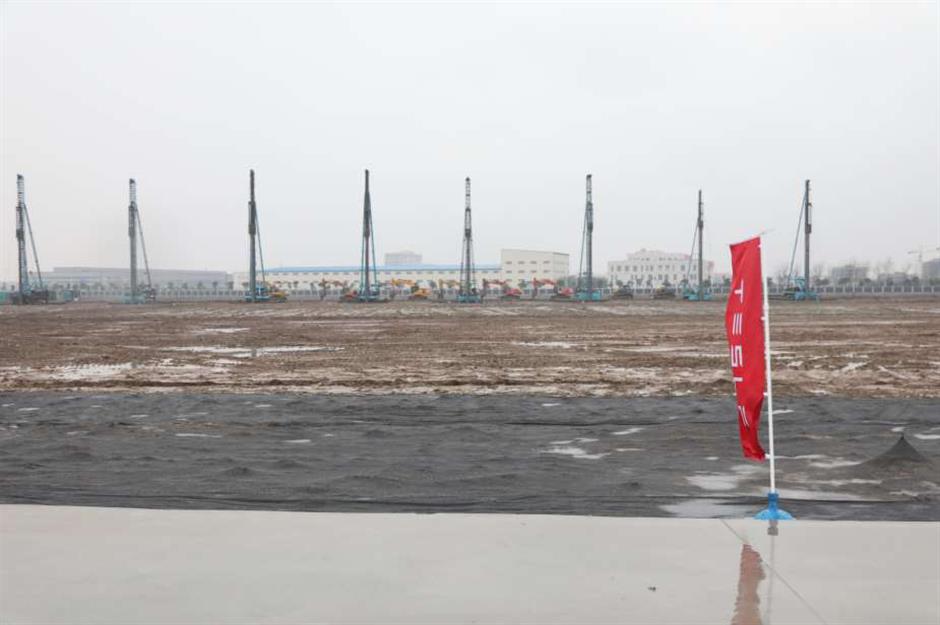 Ti Gong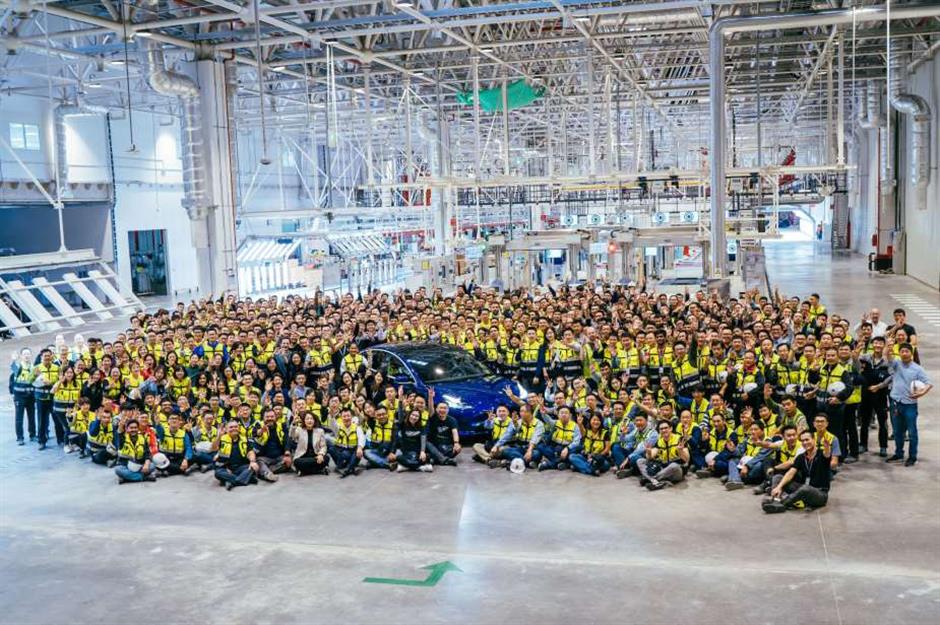 Ti Gong